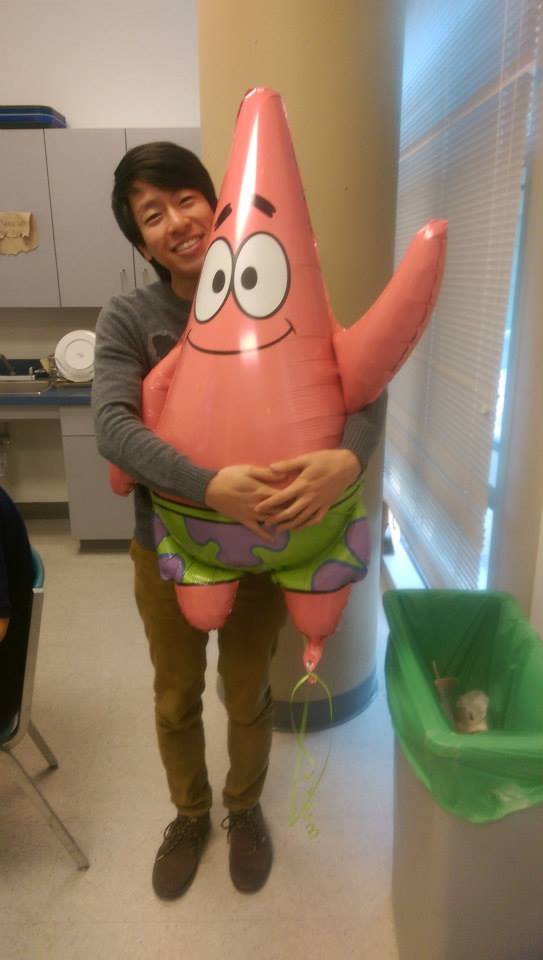 Undergraduate Education: University of California Los Angeles
Major: Physiological Sciences
Hometown: San Diego, California
Anthony is an MD/PhD student who joined the Murphy lab for his PhD in August 2018 within the Molecular and Translational Medicine department at BUSM. With the support of the Hematology Training Program, he will be investigating the development of mature and transplantable cells of the hematopoietic lineage. He is also interested in the potential for organoid development and disease modeling via directed differentiation of iPSCs.
Anthony also enjoys cooking/baking and playing piano. He is often sighted running around Boston, which is often followed by consuming large amounts of tater tots with cheese. He has an unhealthy obsession with YouTube, loves a good DIY project and enjoys rummaging through thrift stores.