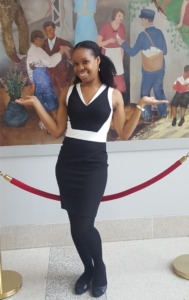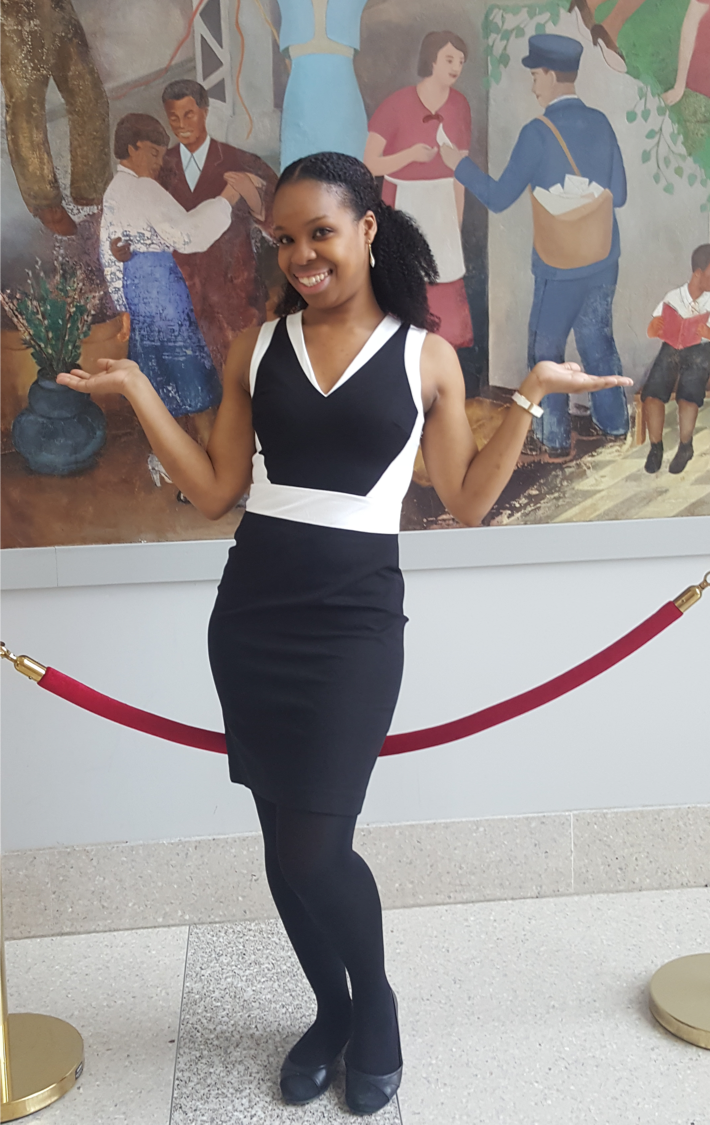 MD: University of the West Indies, Mona Campus, Jamaica
Hometown: Nassau, Bahamas
Position: Chief Fellow, Hematology and Oncology
Camille joined the Murphy Lab in August 2019 after completing her internal medicine residency in New York City and joining the Hematology and Oncology section at Boston Medical Center as a clinical and research fellow. As a physician, her patients and colleagues find solace in her calm demeanor and compassionate spirit. As a scientist, she is most inspired by the discoveries in the field that create synergy between basic science and clinical practice. She is interested in disease modeling for hematologic malignancies using patient-derived iPSCs to develop biomarkers and novel treatments. In collaboration with the BU Amyloidosis Center, she will be studying the molecular mechanisms of organ toxicity in systemic immunoglobulin light chain (AL) amyloidosis and new treatments that could diminish these effects.
Outside of clinic and the lab, you may spot Camille at karaoke (mostly in front of her own TV), dancing, on a soccer field or doing outdoor activities.