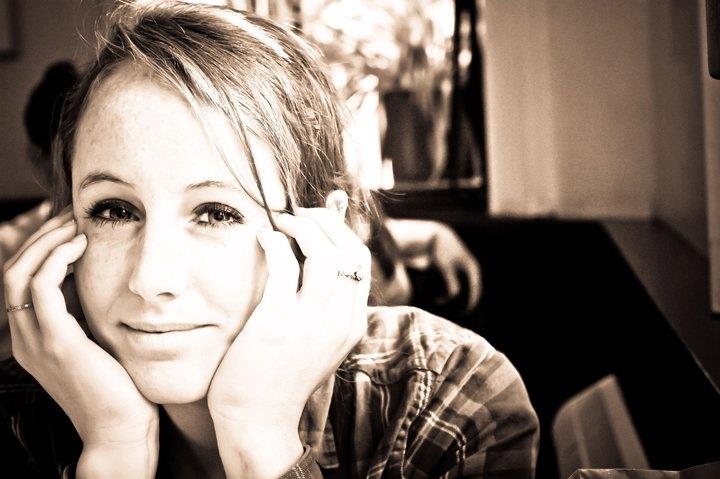 ALUMNI
Education: Wellesley College (Biology, BS)
Hometown: Bensalem, PA
Whitney arrived at the Murphy Lab as research technician and "new Shirley" in August of 2012. Along with the exhilarating tasks of autoclaving and stocking the lab, Whitney took over the neuronal portion of the lab, producing disease-free and ALS-specific motor neuron lineage cells with hopes of accurately modeling the horrible neurodegenerative disease.
Outside of the lab, Whitney is very involved in Thoroughbred horse racing, since her father is a racehorse trainer, and spent her childhood traveling the East Coast with the horses. She played varsity field hockey and tennis at Wellesley College and studied at Trinity College Dublin in Dublin, Ireland during her junior year.
UPDATE:  Whitney is now married and a member of the Drexel School of Medicine's class of 2018