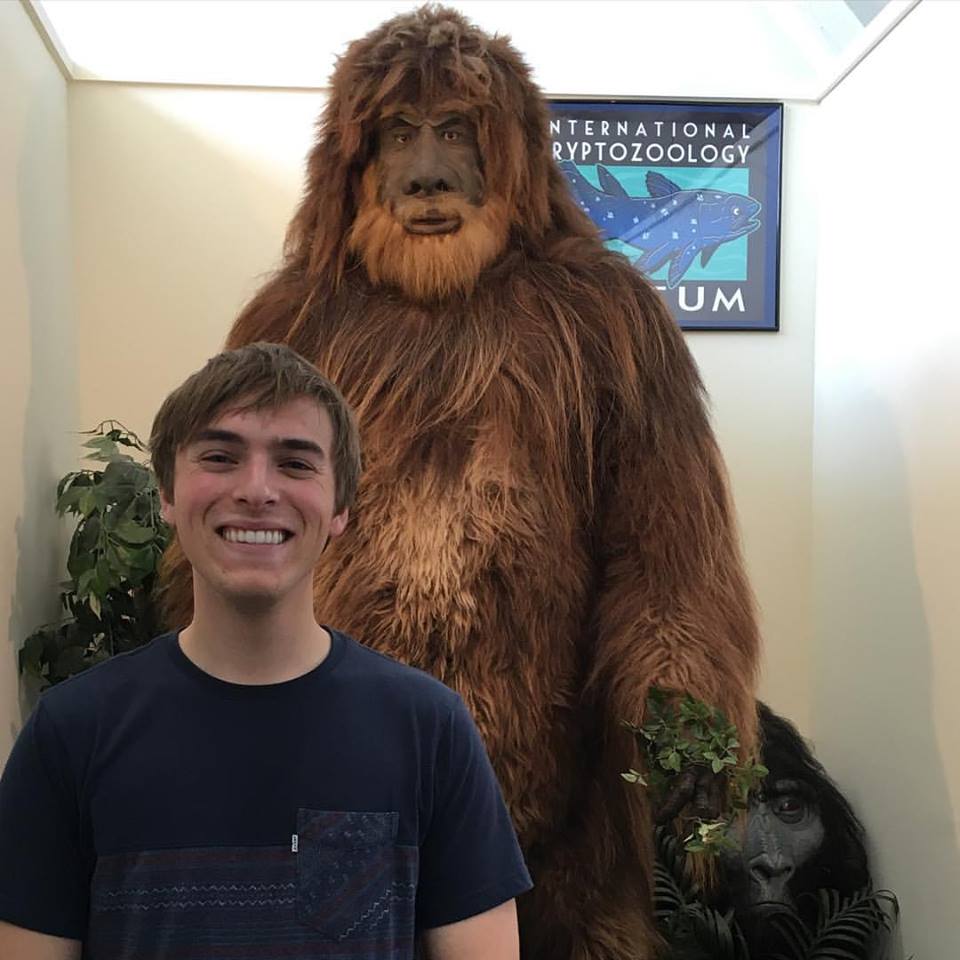 Undergraduate Education: University of Massachusetts Lowell
Major: Biotechnology, Philosophy
Hometown: Dracut, MA
Ricardo for fun, Rico for short, joined Murphy lab in May of 2016 as a PhD student within the Molecular and Translational Medicine program at BUSM. Evolving from Amy's work, his project focuses on utilizing patient-derived iPSCs to model various aspects of transthyretin amyloidosis. He looks to develop novel therapeutics for treating the disease as well as elucidating the role of transthyretin protein in the context of neurodegeneration.
In his free time, Richard can be found trying to figure out how to update this website. He can also be seen running for fun (or away from Kim), eating pizza, listening to funk, or shamelessly promoting his Twitter account.