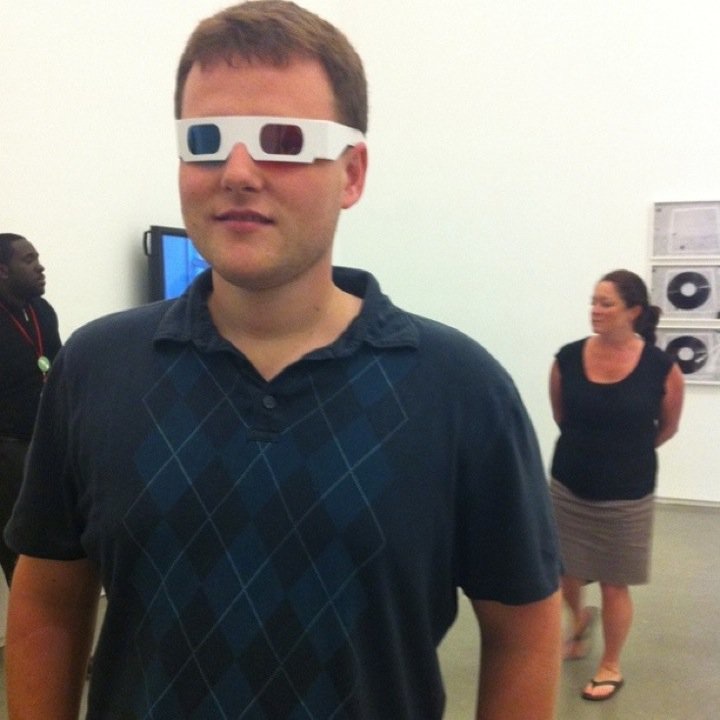 ALUMNI
Graduate Education: Boston University Molecular Medicine and Cell and Molecular Biology, PhD
Undergraduate McGill University
Major: Biology
Hometown: Warwick, RI
Brenden Smith has been with the Murphy Lab since its inception in the spring of 2009.  His primary focus has been in adapting iPS technology for optimized in vitro megakaryocyte differentiation.  Recent work has utilized dermal fibroblasts taken from patients with Bernard-Soulier Syndrome, more commonly known as Giant Platelet Syndrome, in an effort to recapitulate the disease pathophysiology.  Brenden hopes to optimize the differentiation protocol such that a robust, mature megakaryocyte population can be isolated and further characterized.
Brenden is known in lab as an avid follower of the Boston Bruins who successfully converted his co-workers, if only for their recent championship playoff run, into fans.  Brenden is engaged to be wed in the summer of 2012 and will be joining the graduate school at BU the following September.  He is often roped into hanging out with his co-workers, which he is doing here, enthusiastically, at the ICA in the seaport district of Boston.
UPDATE: Brenden is currently a post-doctoral fellow at the Novartis Institute for Biomedical Research